Galt High School
In Memory
Day by day, the precious memories of your loved ones will fill your heart. Day by day, the love you shared with your loved ones will help to ease the pain. Day by day, friends who care will help fill the void caused by your loss.
Gone but not forgotten 🌟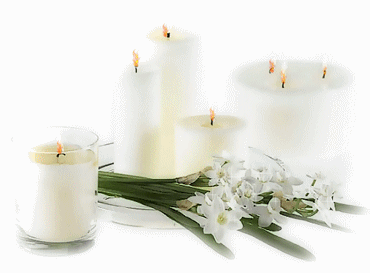 If you are aware of a Classmate who should be added to this page please let us know.